SIVE 2020 will be completely virtual!
All presentations will be streamed via Twitch: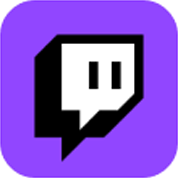 https://www.twitch.tv/ieeevr2020_sive
Questions for the speakers can be posted via Slido (use the room "SIVE Workshop", which will be monitored by the moderator):

https://app.sli.do/event/0j7rmitq/live/questions
Audience members can chat with each other using a dedicated Slack channel: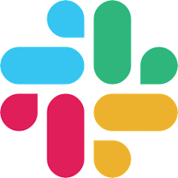 https://ieee-vr-2020.slack.com/archives/C01045Y54TA
You can also follow the presentations via Zoom (remember to mute your mic when entering):
PROGRAM:
14:00 – 14:05 Welcome
14:05 – 15:30 Session 1
Eduardo Magalhaes, João Tiago Jacob, Niels Christian Nilsson, Rolf Nordahl, and Gilberto Bernardes. Physics-based Concatenative Sound Synthesis of photogrammetric models for aural and haptic feedback in Virtual Environments.
Tifanie Bouchara and Matthieu Montès. Immersive sonification of protein surfaces.
Mario Wolf, Pascalis Trentsios, Niklas Kubatzki, Christoph Urbanietz, and Gerald Enzner. Implementing Continuous-Azimuth Binaural Sound in Unity 3D.
15:30 – 15:45 Break
15:45 – 17:00 Session 2
Riccardo Miccini and Simone Spagnol. HRTF Individualization using Deep Learning.
Joey Bargsten. Narrative and Spatial Design through Immersive Music and Audio.
Kaustuv Kanti Ganguli, Oscar Alejandro Gomez, Leonid Kuzmenko, Carlos Guedes. Developing immersive VR experience for visualizing cross-cultural relationships in music
17:00 Closing
ORGANIZERS
Michele Geronazzo (Aalborg University Copenhagen) – program chair
Niels Christian Nilsson (Aalborg University Copenhagen) – chair

Stefania Serafin (Aalborg University Copenhagen)
Cumhur Erkut (Aalborg University Copenhagen)
Francesco Grani (HERE Technologies GmbH)
Federico Avanzini (University of Milano)
With the support of: